The finished farmhouse will tour Washington DC in an exhibit ending at the National Building Museum.
In July, the Catholic University of America will host a project that will recreate a piece of Notre-Dame de Paris. Known as The Truss Project, AUC faculty and students will be joined by Handshouse Studio to rebuild one of the roof racks that burned down in the 2019 fire.
The 10-day project will produce a life-size replica of Truss #6, which will then tour Washington DC on display.Handshouse called the project a "gift to France", which will express unity in the effort to rebuild Notre-Dame de Paris.
The project
According to the AUCthe farm they aim to build will be 45 feet wide and 35 feet high, about 3 stories tall. The construction effort will take place directly on the University Mall, where it will also be available to the public. Mark Ferguson, Dean of the School of Architecture and Urban Planning at Catholic University, noted the educational aspects of the project:
"We study the history of architecture through drawings, photographs and on-site observations, but studying an important architectural work by reconstructing it greatly expands the appreciation of the building and the people who created it. Truss #6 will bring people from all walks of life together to experience the joy and hard work of making a beautiful building.
The farm will be built by University students and staff working alongside traditional carpenters and carpenters. This team will use medieval construction methods to keep the replica true to the original. Handshouse Studio notes that they will be working from official drawings by French architects Rémi Fromont and Cédric Trentesaux.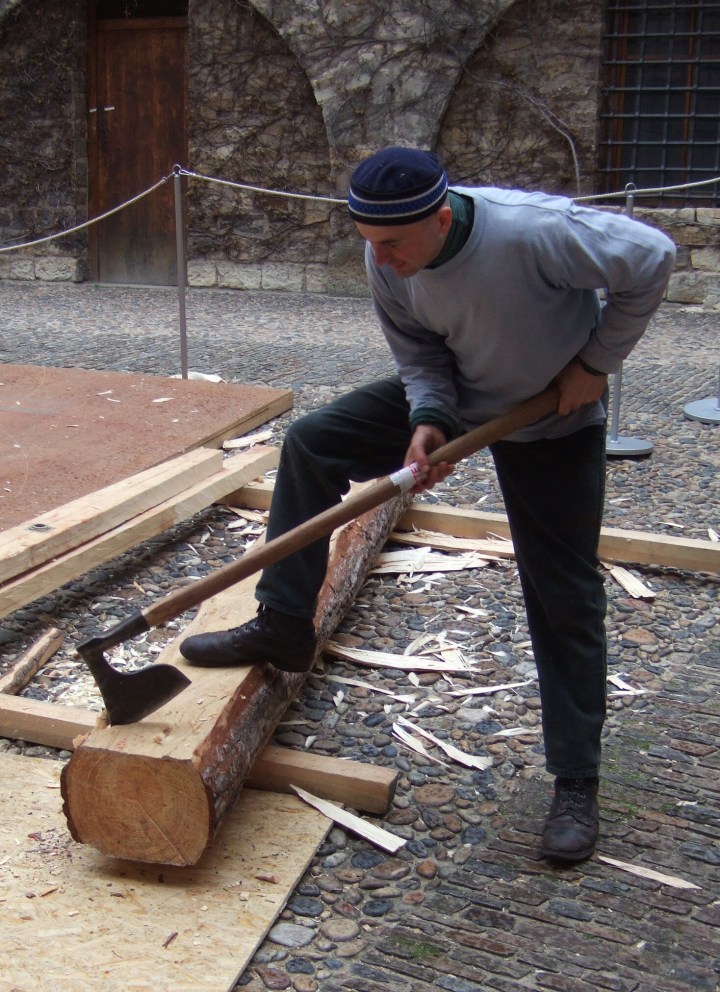 Exhibitions
When complete, around August 3, the farm is scheduled to visit several sites in Washington, DC. This victory lap will begin with a few days of exposure at the AUC University Mall. Located next to the National Shrine Basilica of the Immaculate Conception, the 35-foot-tall farmhouse will rival the surrounding Caldwell and Gibbons Halls.
The second leg of the tour will see the Truss on the National Mall. This one-day event, taking place August 5, is coordinated with the National Park Service's Historic Preservation Training Center.
Truss #6 will end its tour of the American capital at the National Building Museum on August 6. After a ceremony, the farmhouse will be set up as an exhibit in the building's Great Hall. The exhibition will be fully explorable by museum visitors. The exhibition is scheduled to last a few weeks, but its stay could be extended.
In the AUC report, University Provost Aaron Dominguez praised the project, saying:
"After watching the devastating images of the fire, I am happy that our university can contribute to the reconstruction of this beautiful church, which is an expression of love towards our Blessed Mother."
Learn more about The Truss Project at AUC.