pavilion dufour at the palace of versailles by dominique perrault
image © didier ghislain / DPA / adagp
all images courtesy of dominique perrault architecture
dominique perrault architects was selected to carry out the extension of the dufour wing of the Castle of Versailles In France. forming a bold new addition to the existing structure, the "dufour pavilion" aims to facilitate and simplify visitor entry via a single point of access. the overall scheme provides guests with added understanding of the site's historical context, accommodating new educational facilities. Importantly, the new project also provides better services for disabled visitors.
image © didier ghislain / DPA / adagp
on entering the building, visitors will pass through a succession of places, descending a staircase before entering the grandiose galleries. to avoid congestion and reduce waiting time, two lines extend into the pavilion, before leading to the upper levels of the scheme? including a tea room and an auditorium. connected by two new staircases, the development also makes use of the basement which houses changing rooms, lockers and toilets.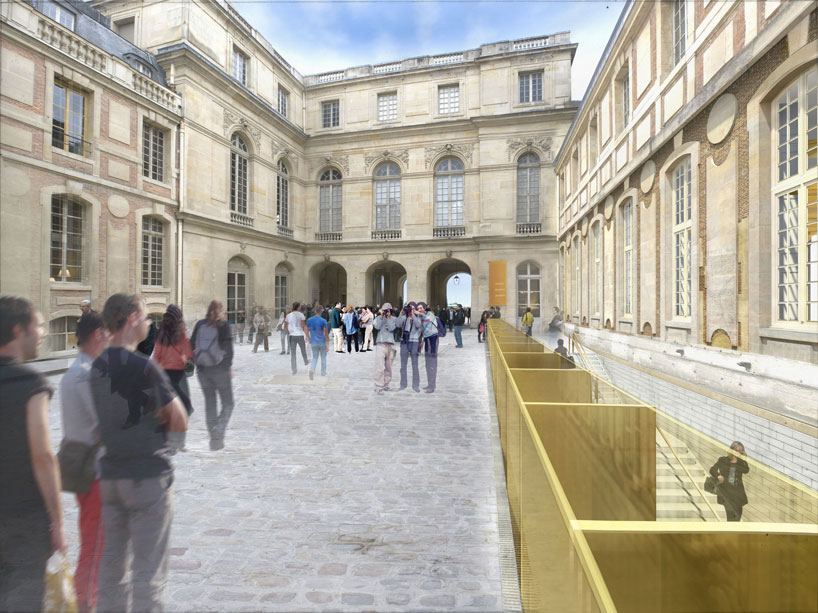 image © didier ghislain / DPA / adagp
designed to welcome nearly six million annual visitors, the reception will take care of control and security measures, the allocation of tickets, luggage storage and the distribution of audioguides. with construction underway, the pavilion is expected to open in 2015.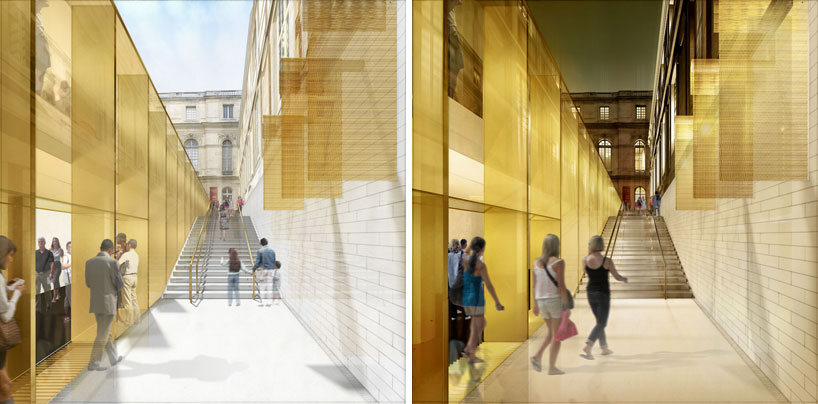 image © didier ghislain / DPA / adagp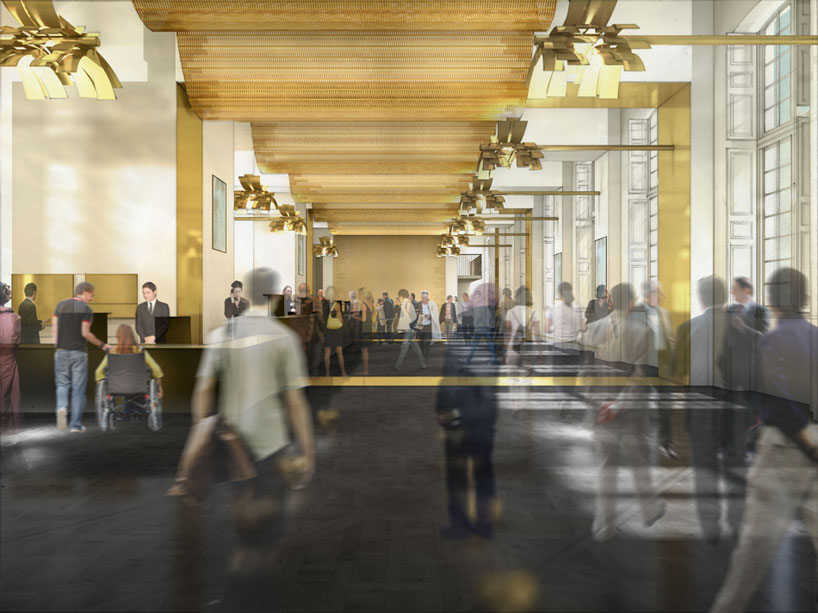 image © didier ghislain / DPA / adagp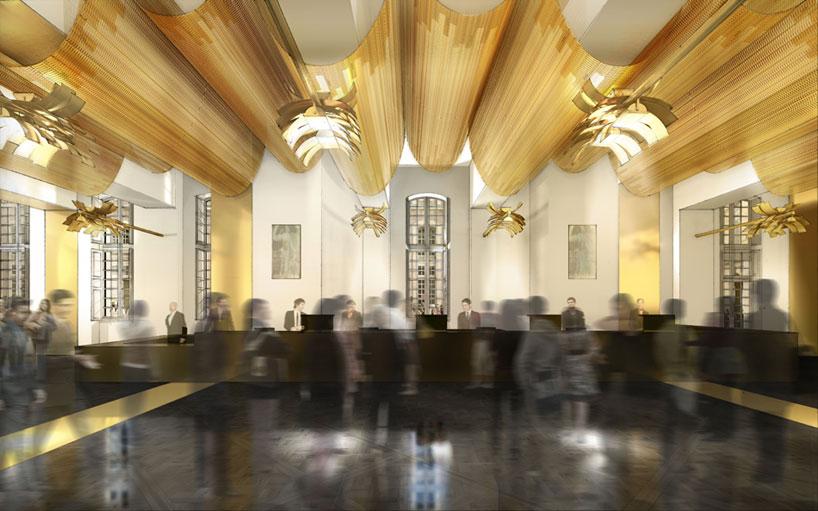 image © didier ghislain / DPA / adagp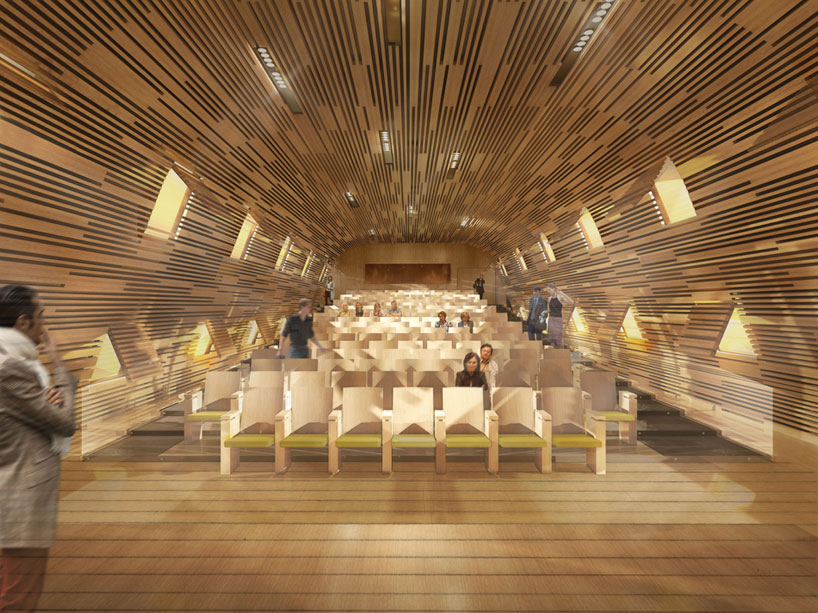 image © didier ghislain / DPA / adagp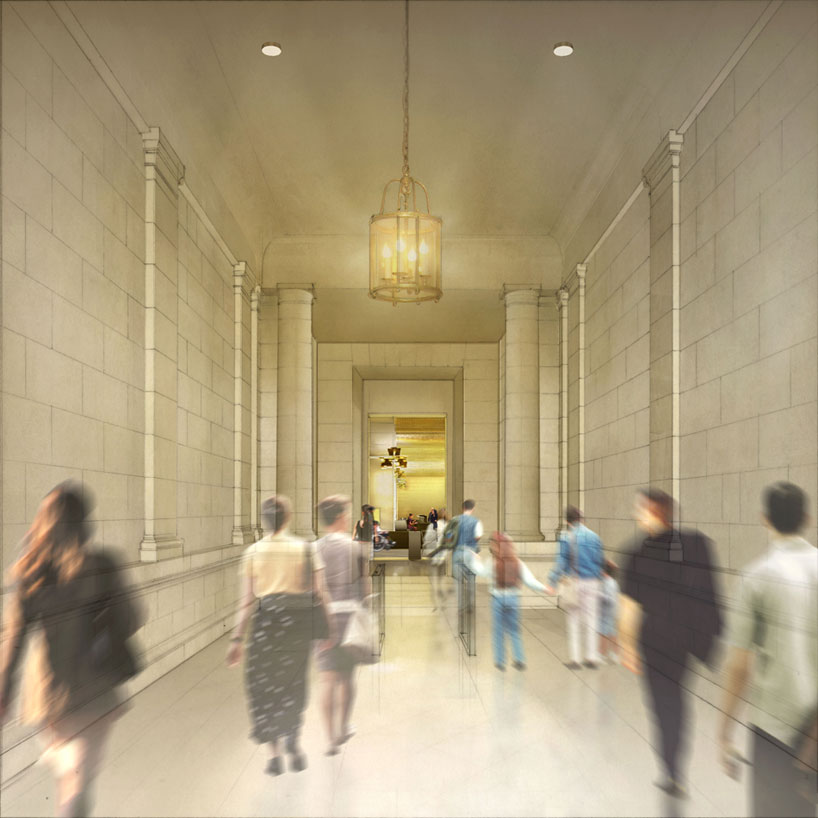 image © didier ghislain / DPA / adagp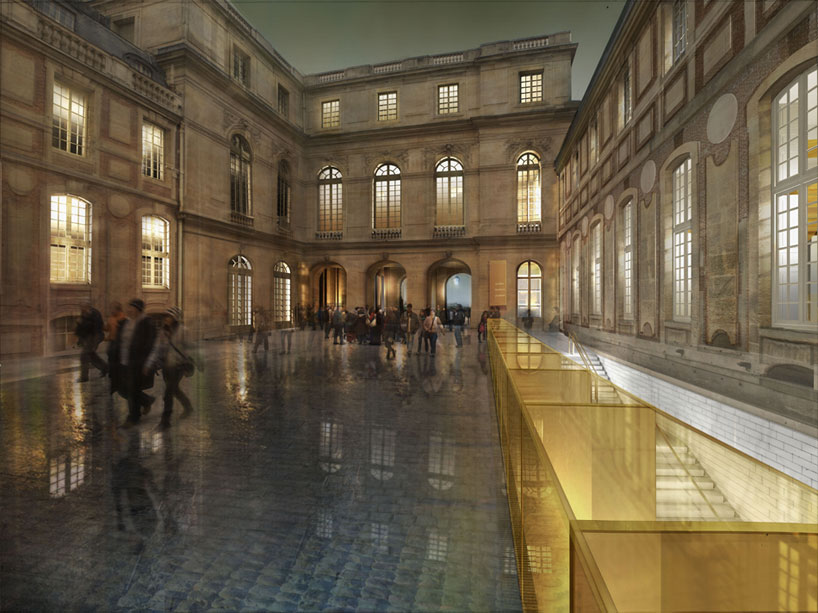 image © didier ghislain / DPA / adagp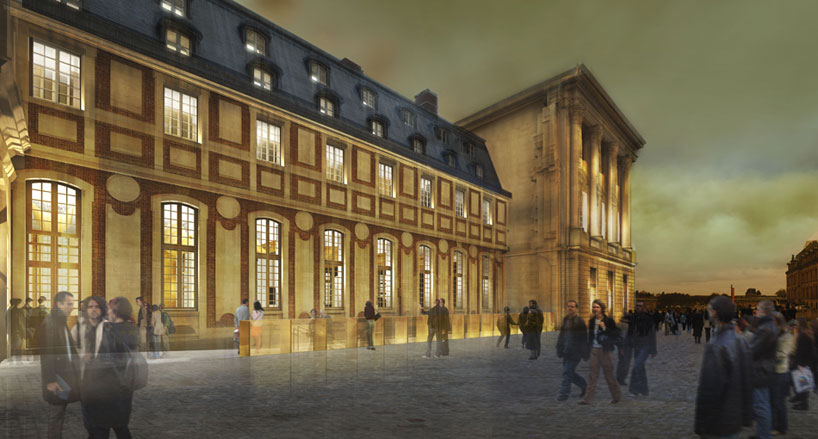 image © didier ghislain / DPA / adagp
project info:
customer: OPPIC palace of versailles
location: Palace of Versailles, Versailles, France
built-up area: 2,700 m²
program: reception, cloakroom, tea room, meeting rooms, auditorium (200 seats)
architect: dominique perrault architecture, paris
engineering: khephren engineering SA (structures) INEX SAS engineering (mechanical engineering)
philip steven I conceive
February 03, 2014