Written by
Laura Hanrahan
Who said you had to leave Ontario, or even Toronto, for that matter, to find a magnificent French chateau? Because a sprawling estate built in the European style has recently hit the Toronto market, and it can all be yours for $24.5 million.
The ultra-luxurious house, located at 45 Bayview Ridge in Toronto's York Mills neighborhood, spans 15,000 square feet with its 10 bathrooms and six bedrooms (plus a two-bedroom master suite in the basement). And it's not just the house that's huge – so is the land, taking up 3.2 acres.
"It's two lots combined into one," said listing agent Adam Brind of Sotheby's International Realty Canada. "All the other lots in this area are around 115 to 120 feet each. This one measures 235 feet in the front, then it extends almost 660 feet in the back and offers a clear view of the Rosedale Golf Course, which is totally unheard of.
As you'd expect with a French chateau – even one that's in Toronto – the luxurious finishes are seemingly endless. The house, designed by famed Canadian architect Gordon Ridgely, has everything from a 12-person sauna to a 4,000-bottle wine cellar with tasting room and ventilated cigar room.
"The original builder really focused on the wine cellar," Brind said. "It was kind of his passion, so it's all stone and mahogany inside, with little pebbles on the floor, so it's the same as the French Bordeaux style wine cellars, so if you drop a bottle, it doesn't break."
Specifications:
Everything inside the home is opulent and grand, yet still modern, from the presidential-looking office space to the indoor sundeck-covered pool — one of two pools on the property. That, combined with the home gym and tennis court, means there's no excuse not to exercise here.
Of course, relaxation is just as important, and that shouldn't be too hard to do with seven fireplaces, a whirlpool tub, and a spa-like bathroom complete with its own massage table. Outside, the grounds are lavishly landscaped, with a reflecting pond and vegetable garden.
"And it faces west, so you get these beautiful sunsets," Brind added. "It really gives you an idea of ​​the campaign. You don't feel like you're near town.
The property was last sold in 2009 for $12,825,000. Several renovations have been carried out and additions have been made since, including the addition of the indoor swimming pool, the tennis court and several light fixtures, as well as the redesign of all the bathrooms.
Although luxury properties often take longer to sell, Brind says that in today's market, anything is possible.
"It's one of those things where it might sell in the first week or might take a full year to sell," Brind said. "It's a unique product. The ultra luxury market is currently quite strong in Toronto, and we're certainly seeing higher prices in that range, and there's a demand for that type of product.
OUTSIDE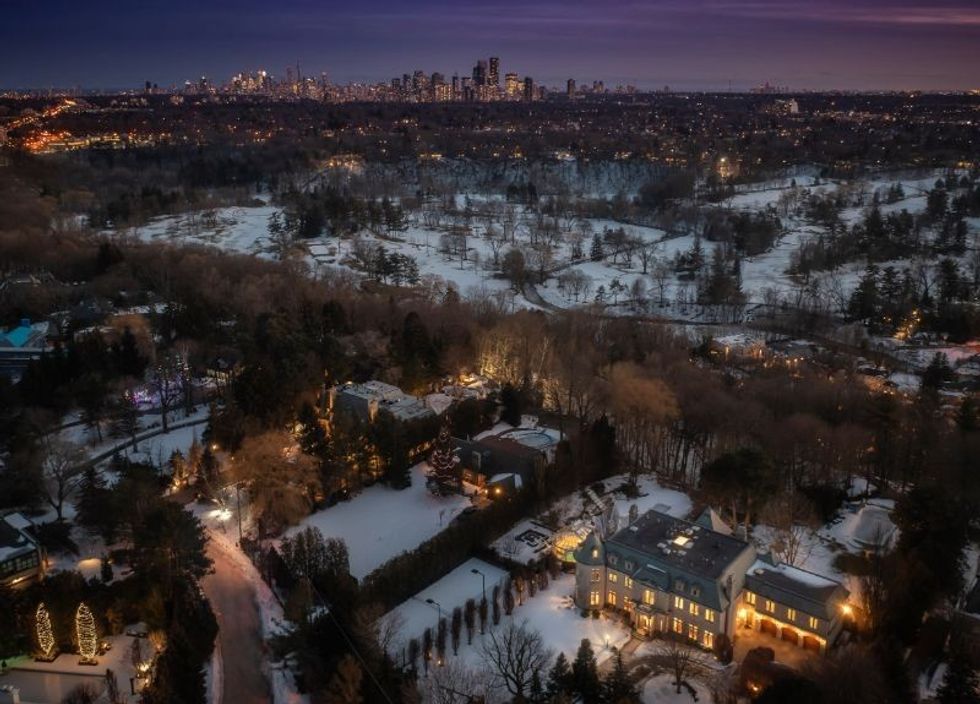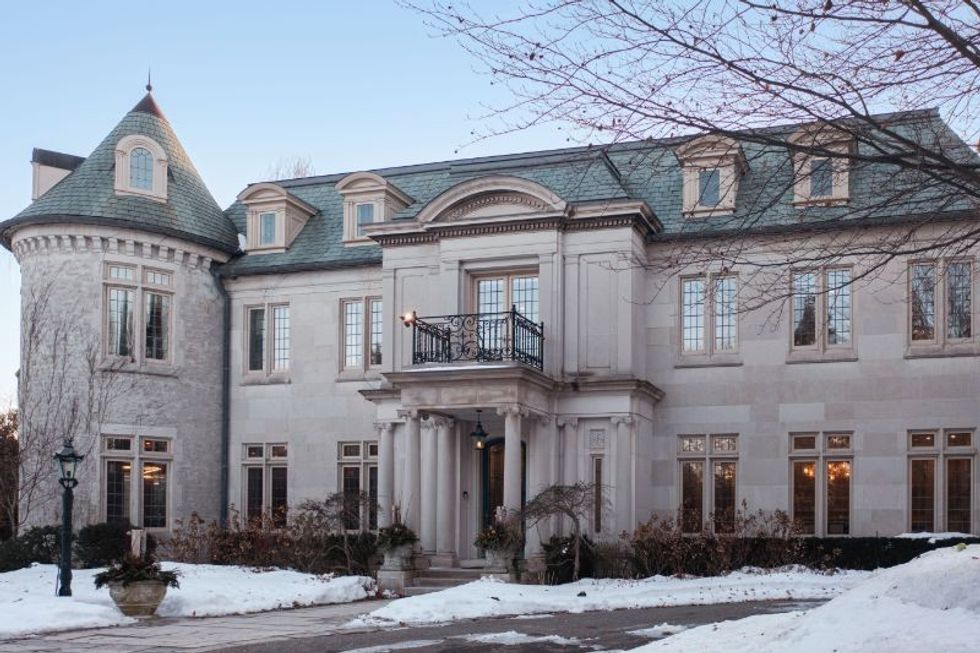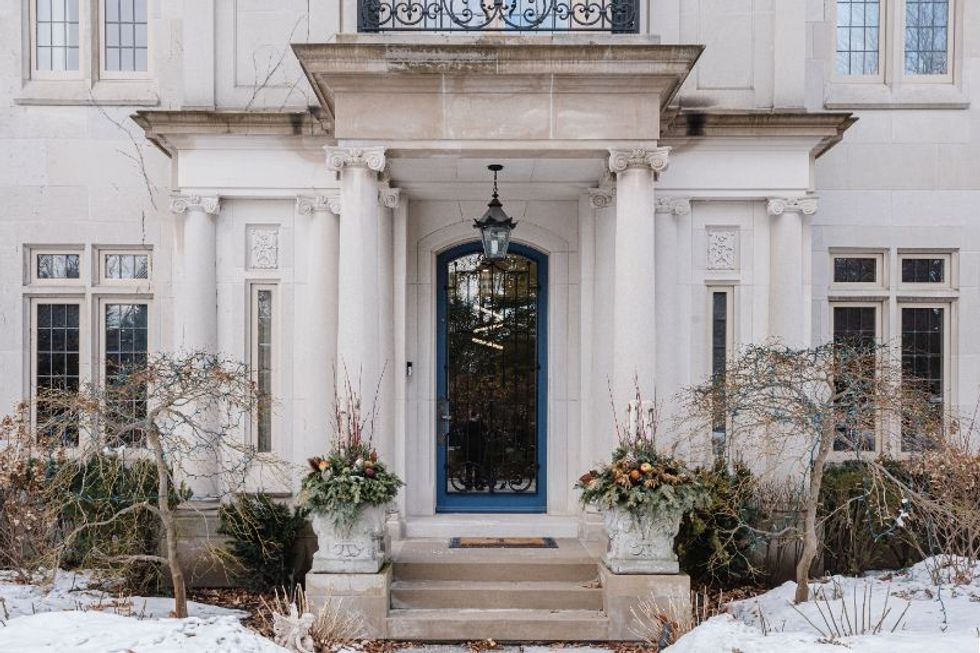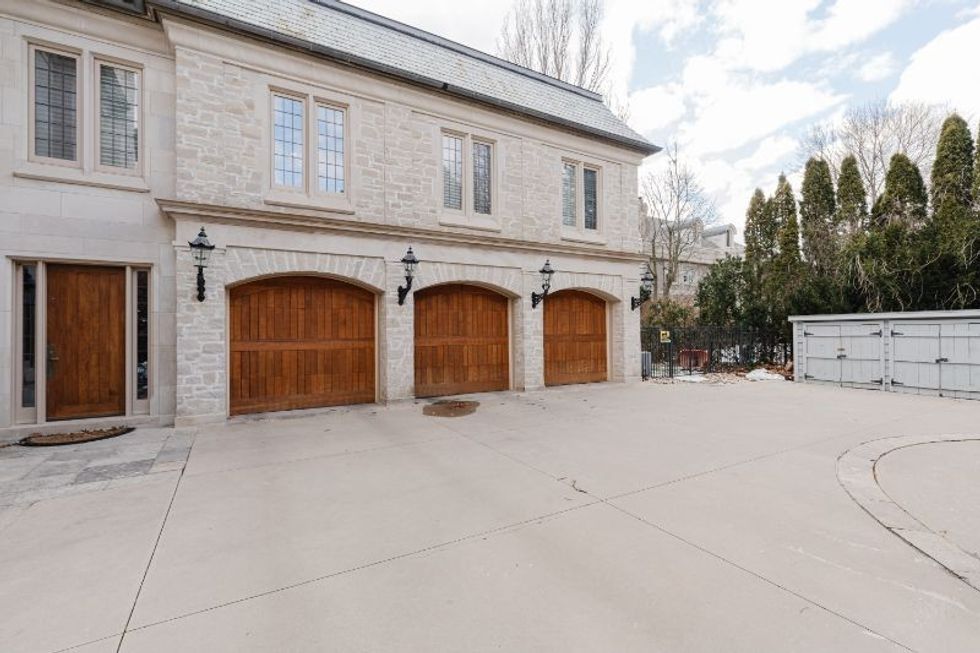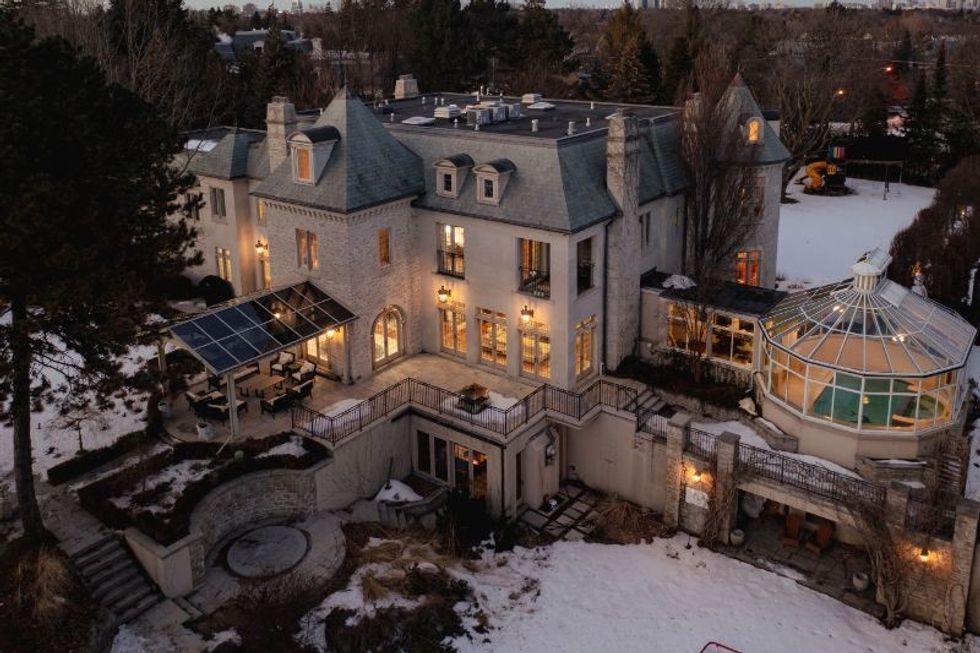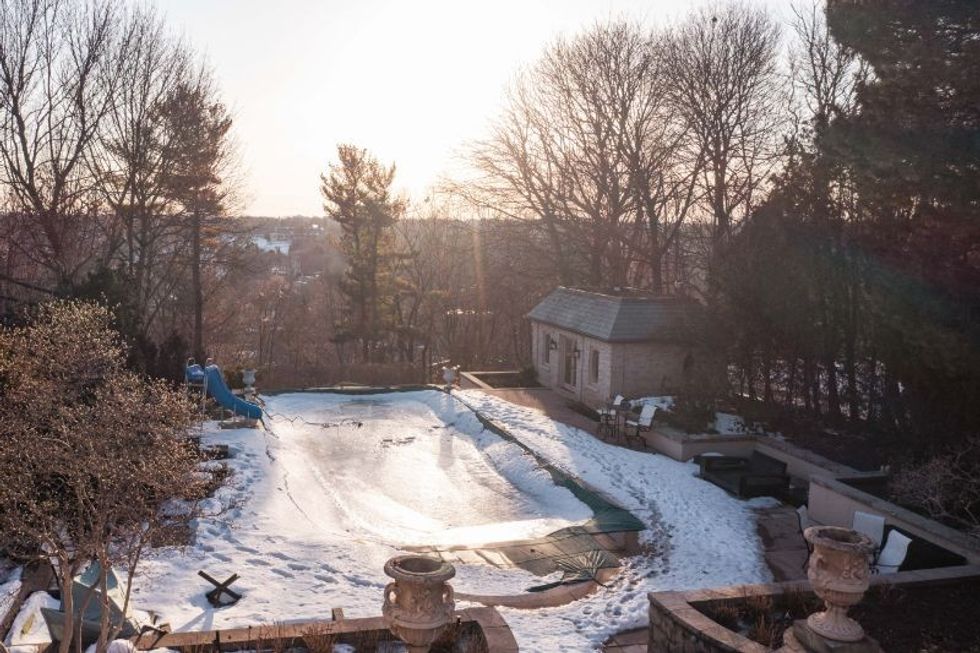 INTERIOR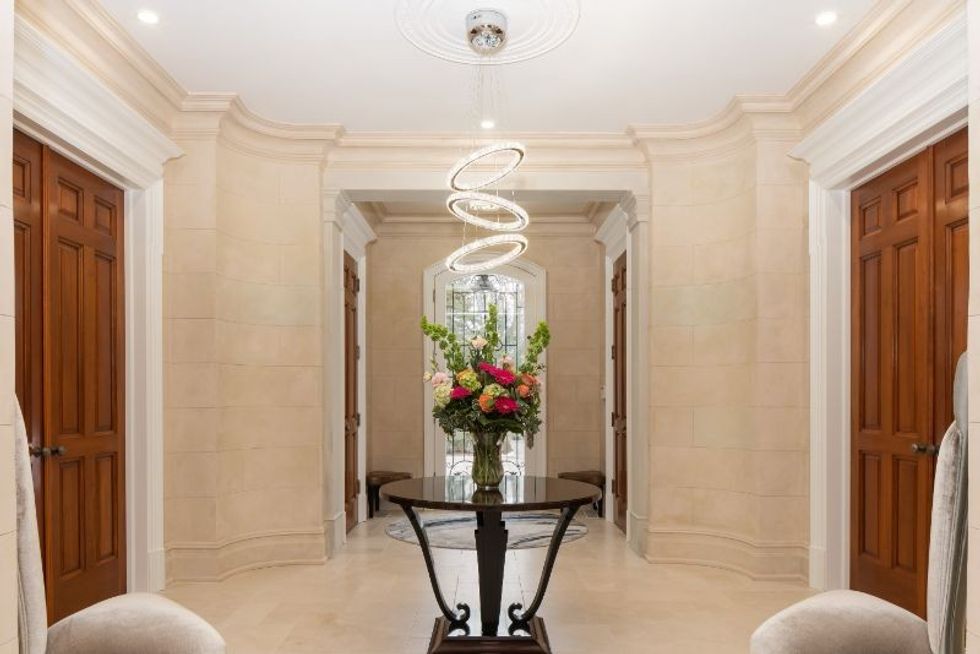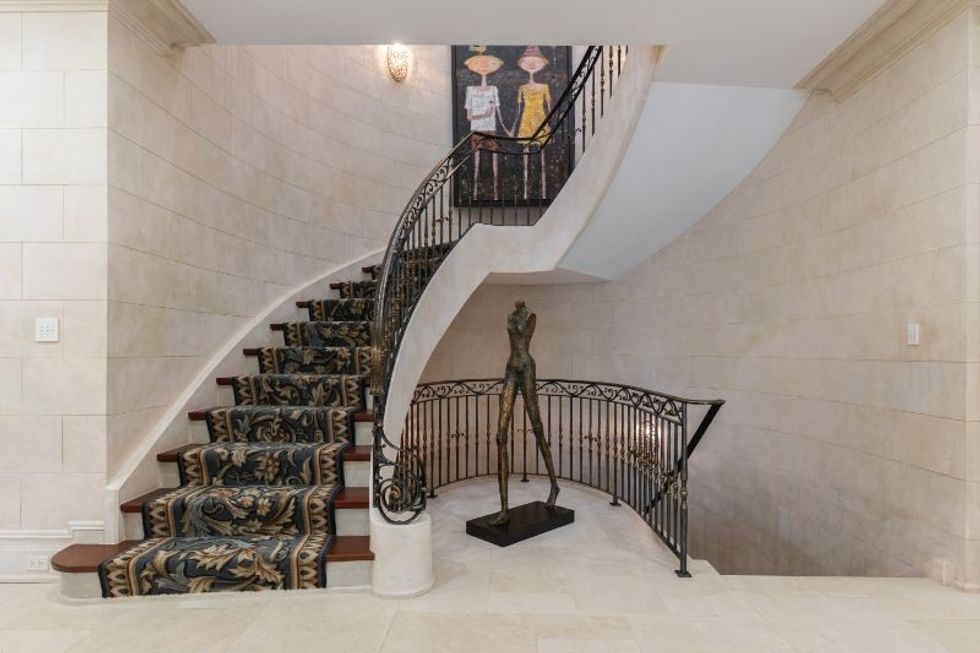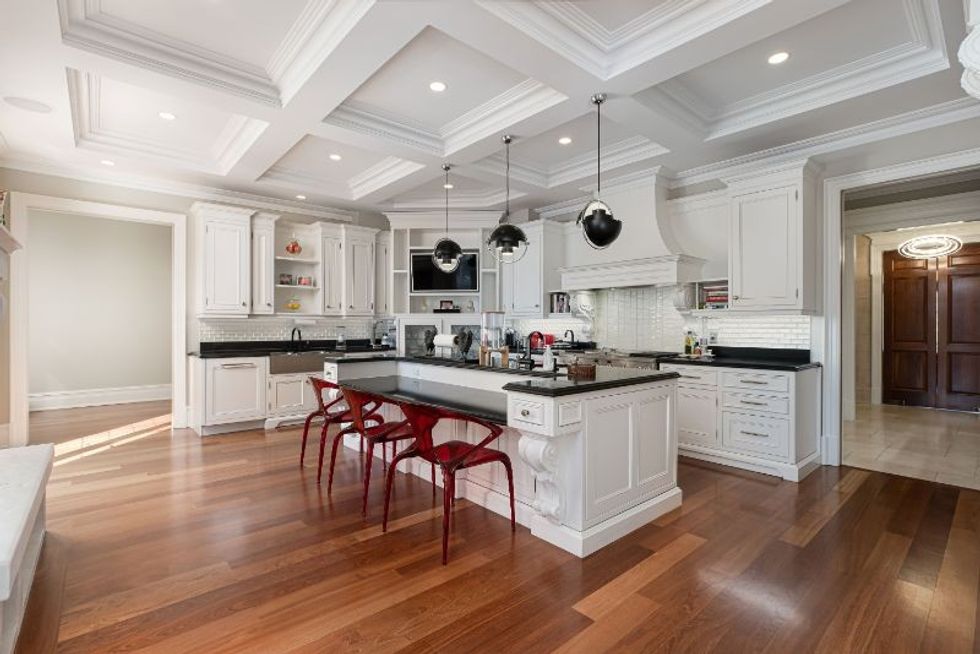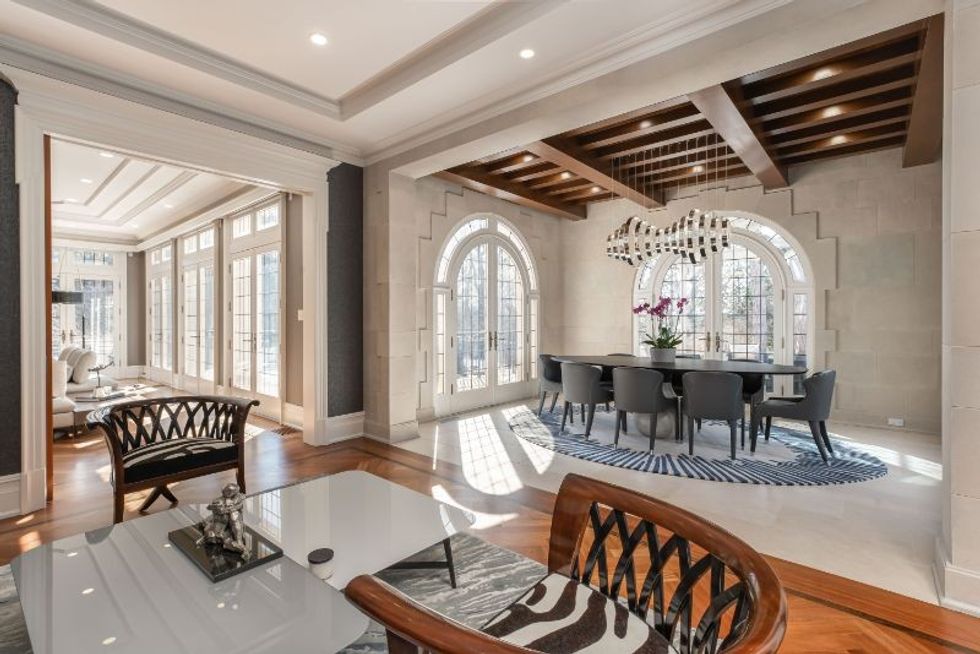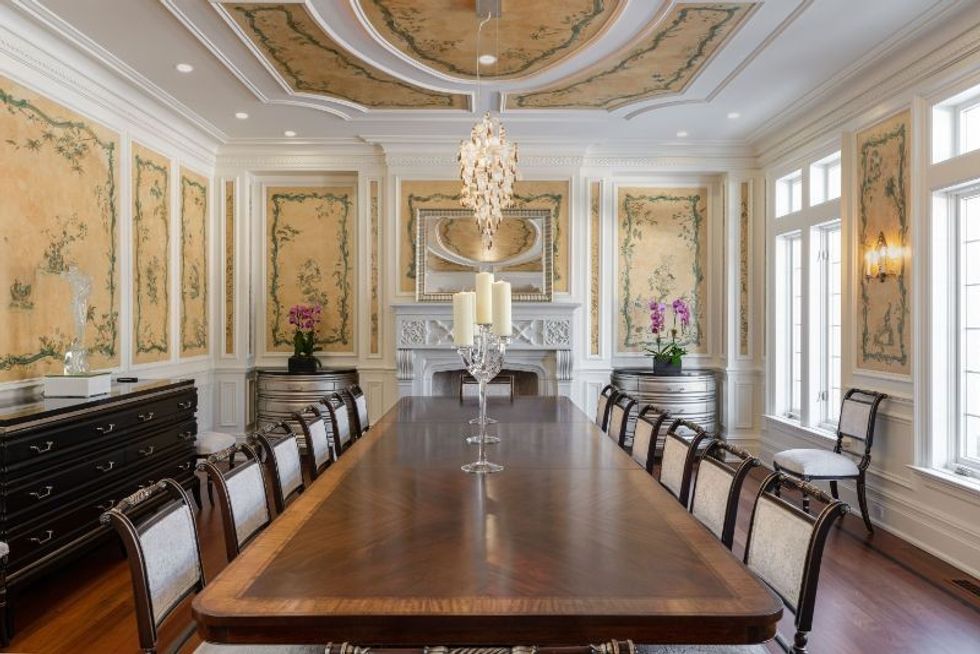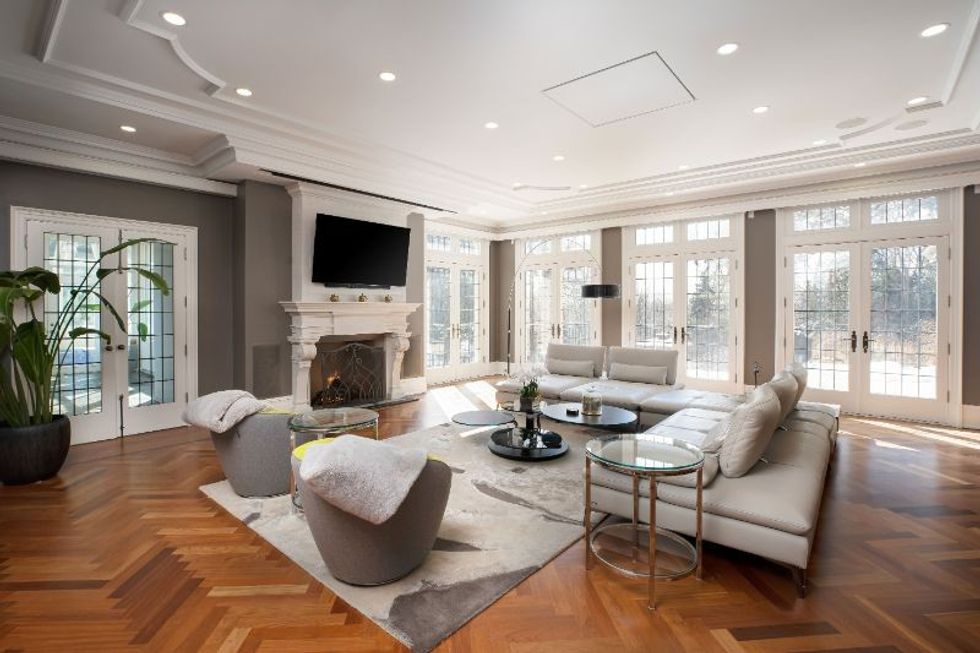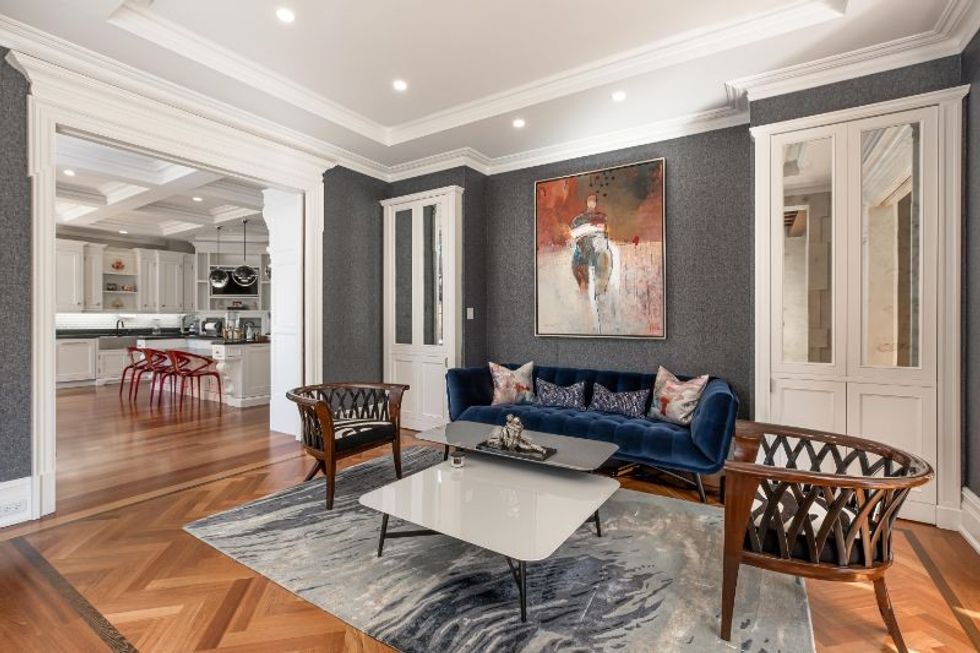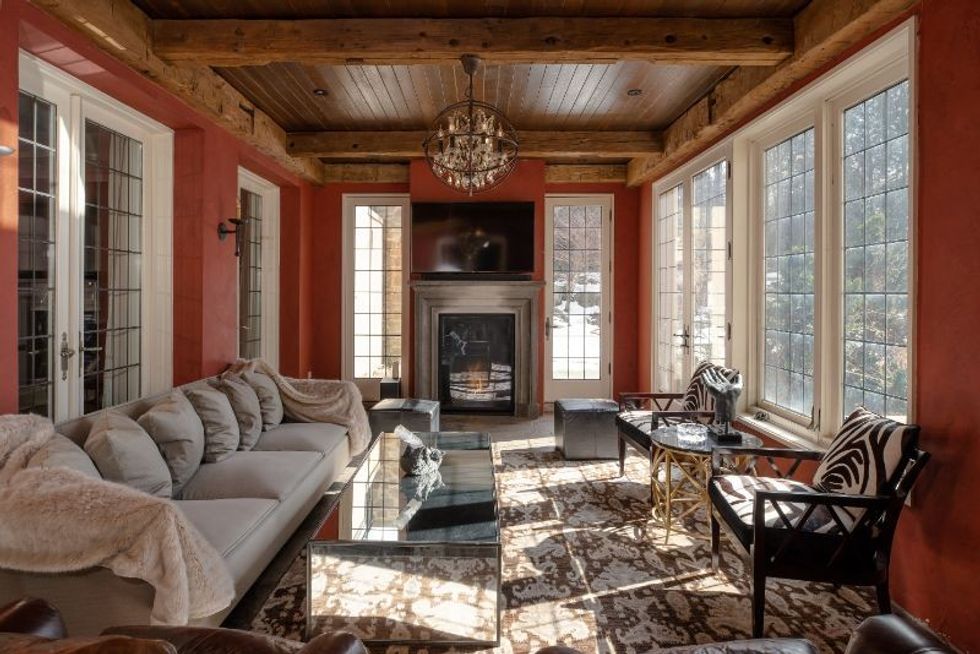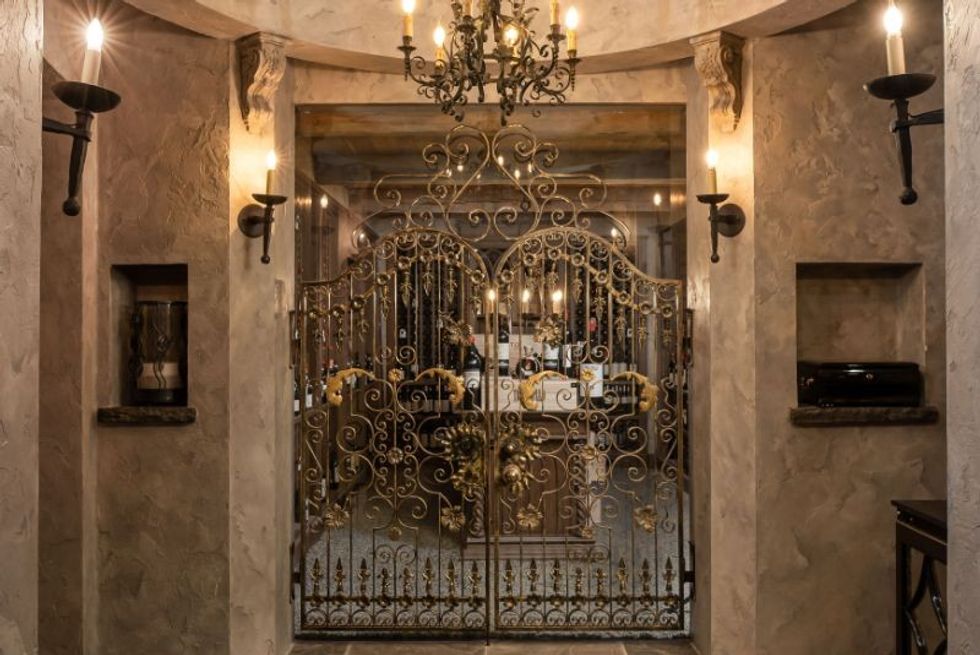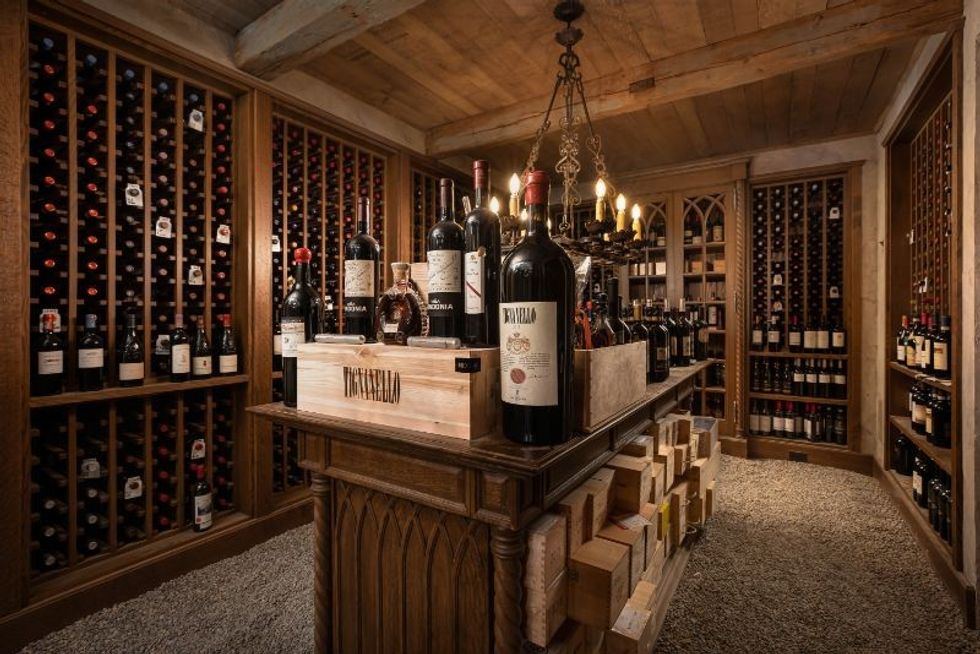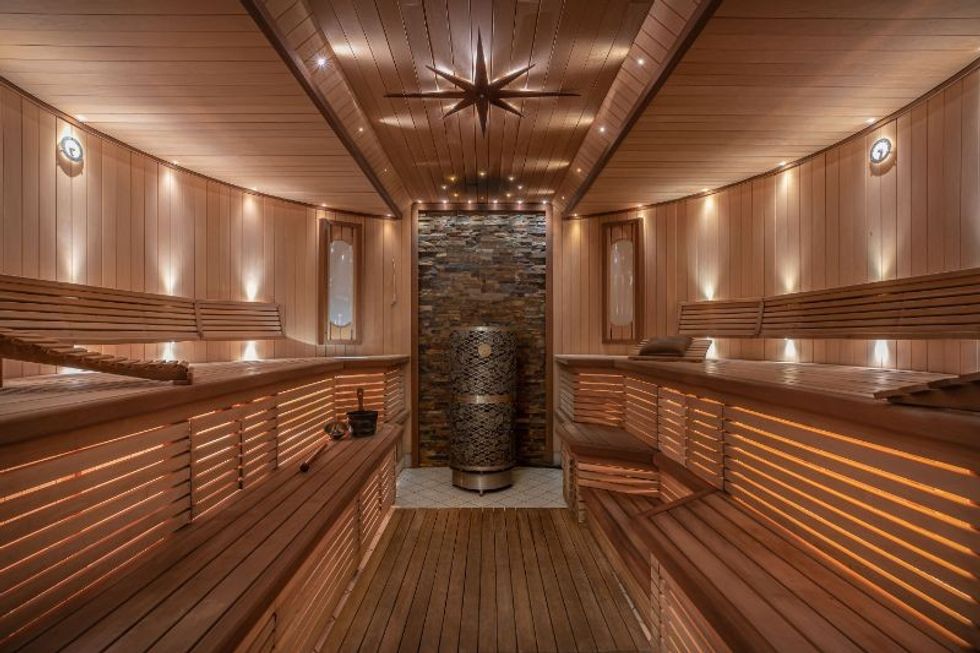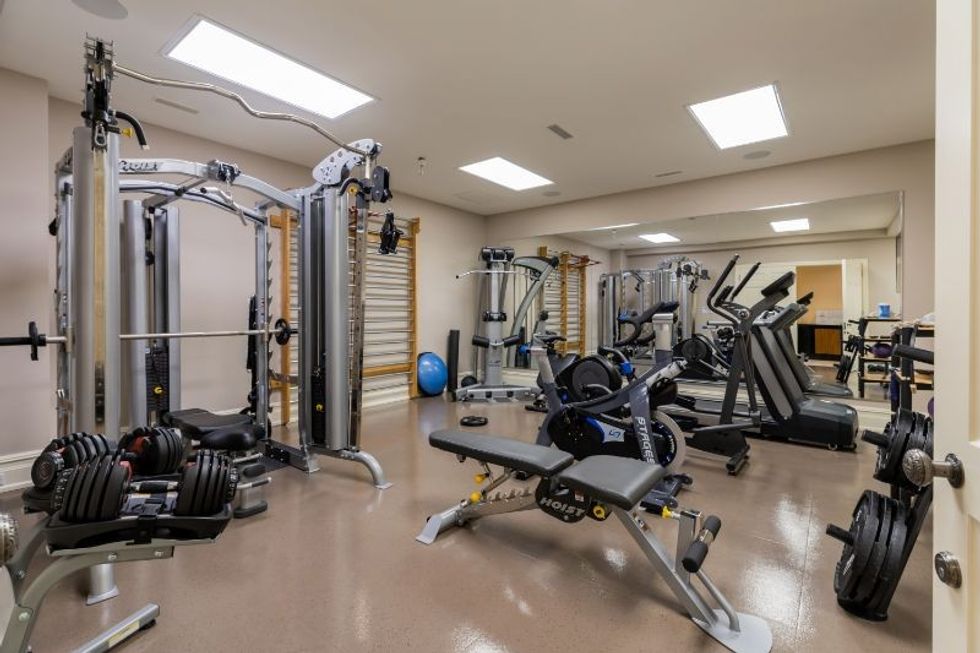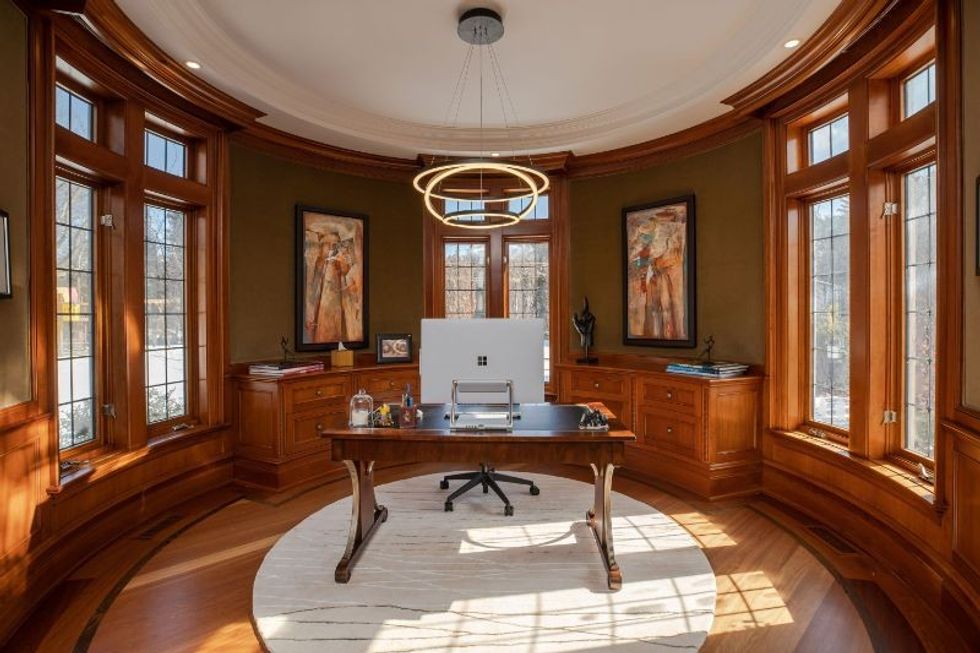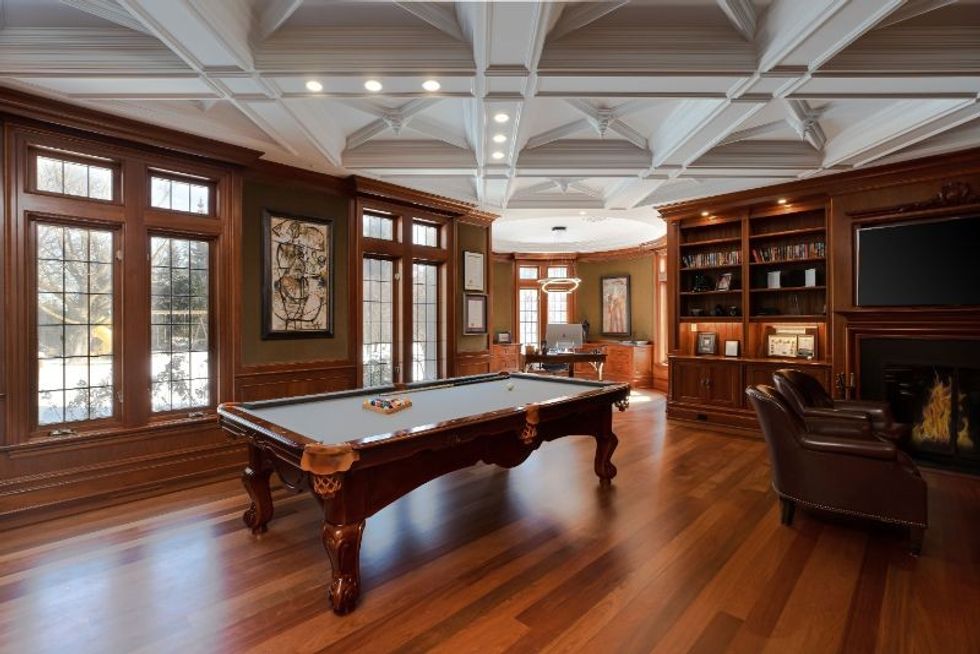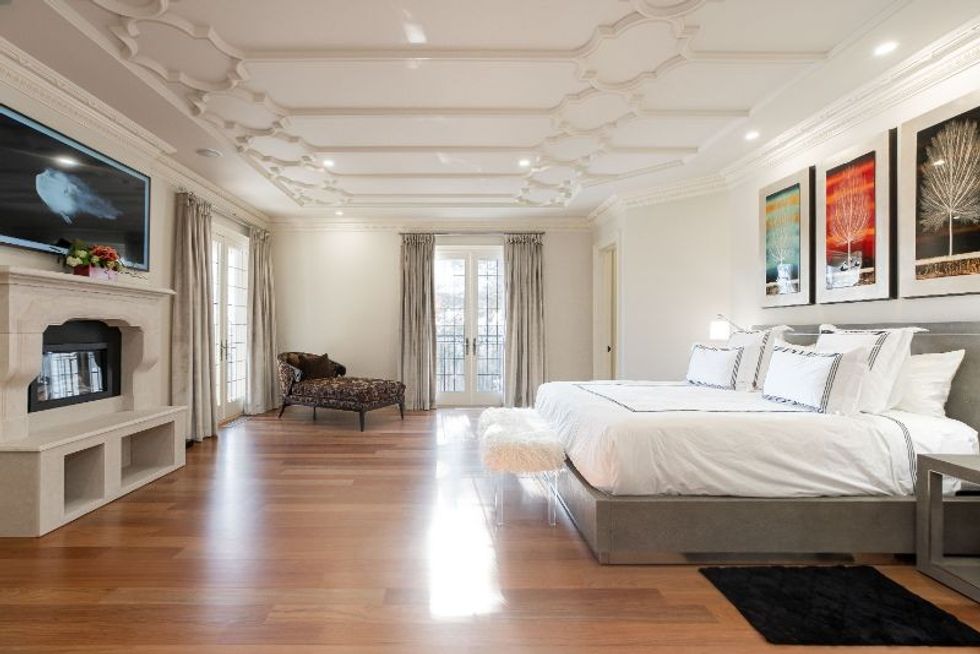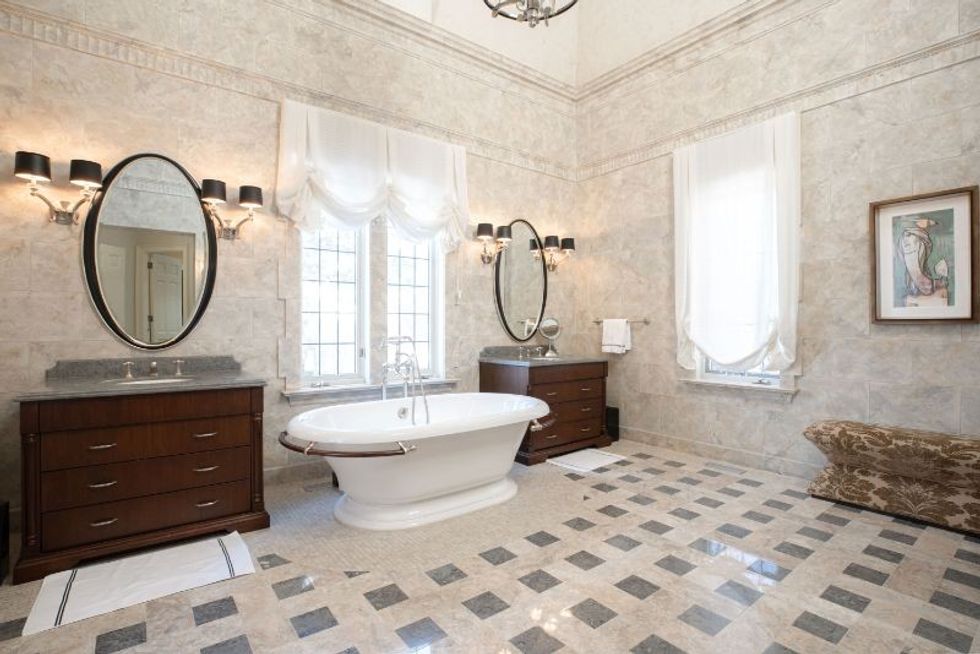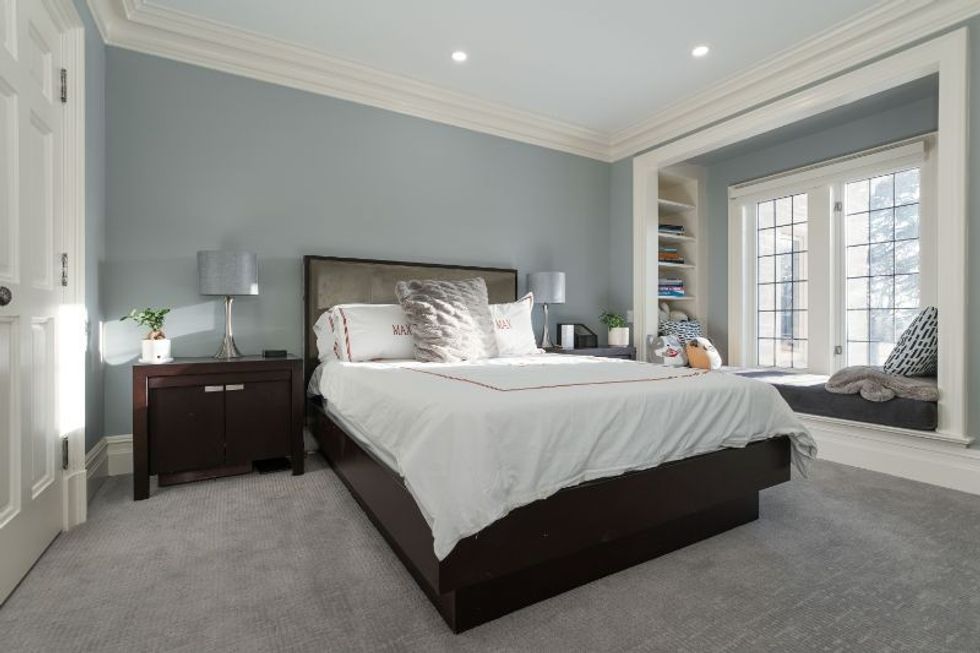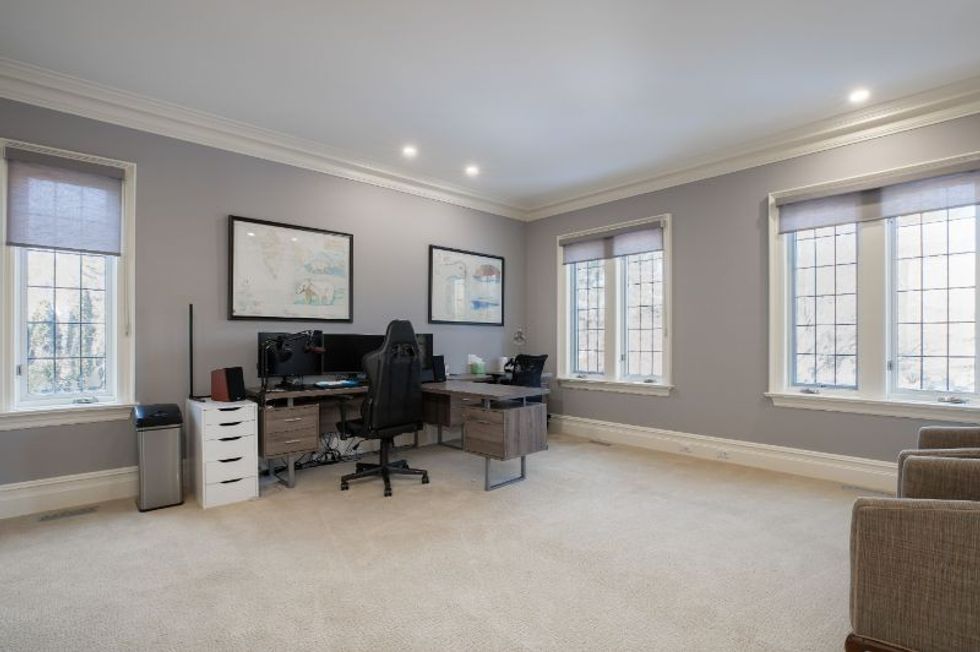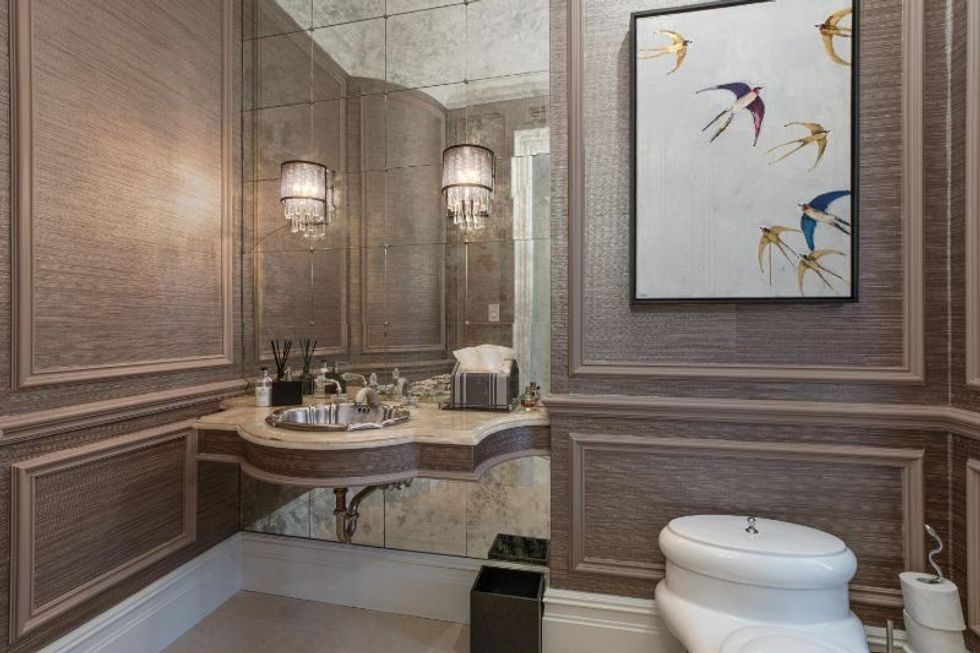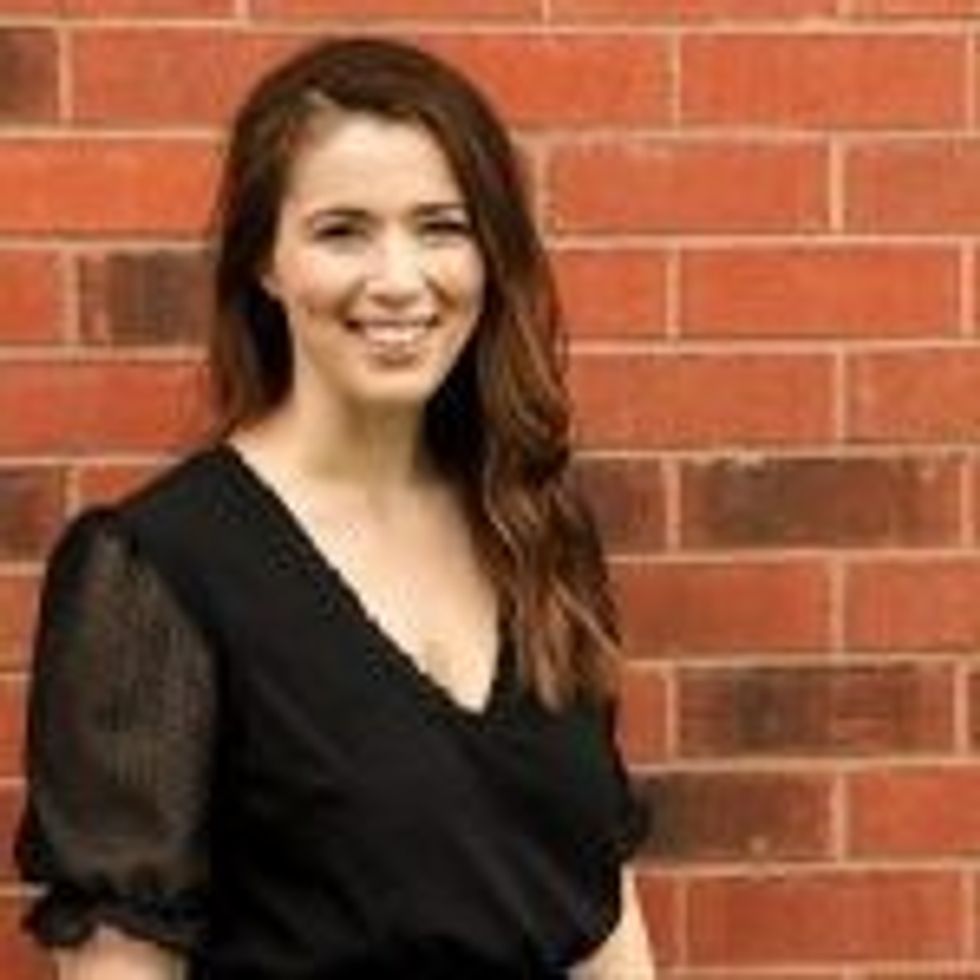 Written by
Laura Hanrahan
Laura has covered real estate in Toronto, New York, Miami and Los Angeles. Before coming to STOREYS as an editor, she worked as an urbanized editor in Toronto for Daily Hive.
More from the author