Hello. Happy National day.
We wanted to give you a baguette or a beret or some Bordeaux or something else that's too general but identifiable French.
Instead, we settled on the Lingonberries Palace of Versailles, a new plush hotel located within the grounds of the Palace of Versailles. This is your best opportunity to live like French royalty.
And nothing bad ever happened to them.
The hotel is housed inside the Grand Control, a building dating back to 1681 located inside the palace gates. It once hosted Europe's political and cultural elite, from ambassadors and artists to musicians, writers and scientists of the Enlightenment. Now it's been updated to feature 14 rooms, with period furnishings including four-poster beds, ornate chandeliers, and paintings housed in gilt frames.
The on-site restaurant is run by Alain Ducasse, so your meals are in good hands. Breakfast and afternoon tea are both included in the price of the room. Dinners are inspired by royal feasts, in which waves of waiters parade with dishes in an orchestrated effort, bestowing the dining room with soups and entrees, followed by roasts, salads and desserts.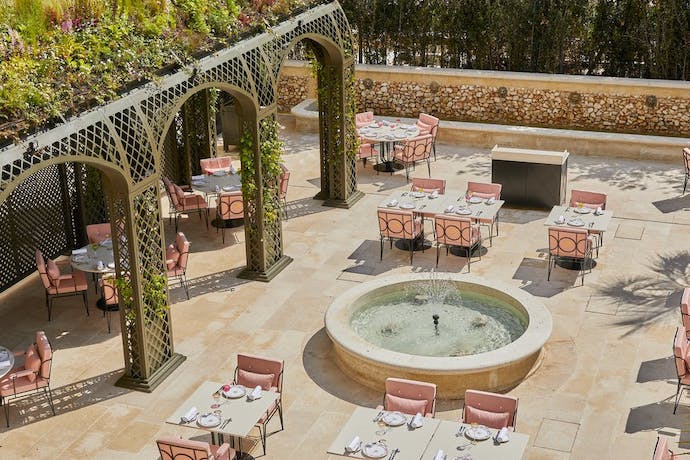 The spa has several areas, including a sauna, steam room, and pool lined with hand-painted statues and frescoes. Massages and other treatments are available to enhance your relaxation.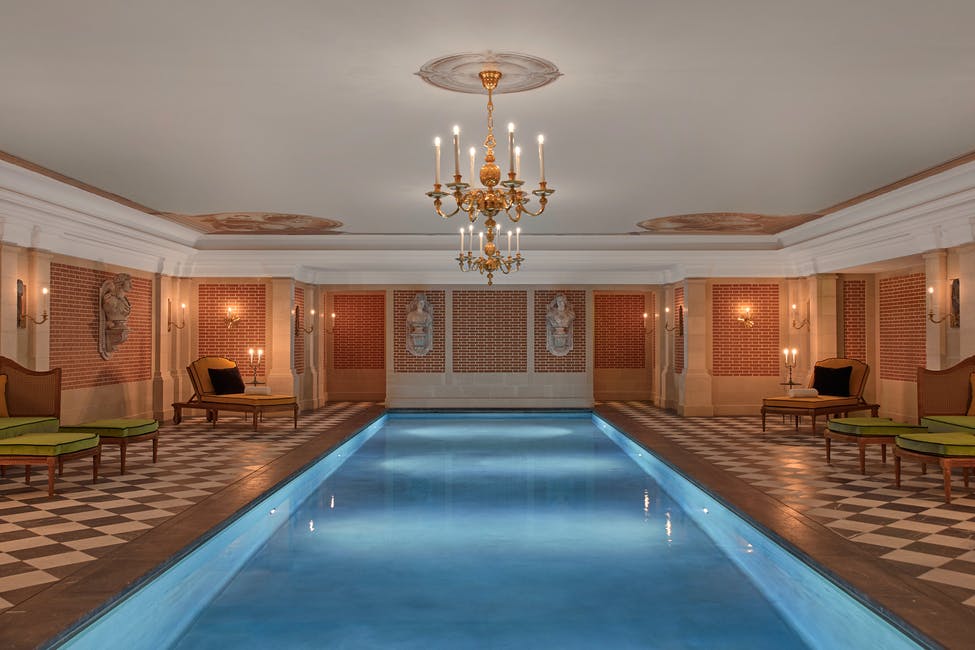 Staying at the hotel gives you access to the 2,000 acres of palace gardens and after-hours tours of some iconic favorites, like the Hall of Mirrors and Marie Antoinette's Estate.
Should you require anything during your stay, each guest is assigned a dedicated butler. So do not hesitate to ask for help, for example if you have forgotten your toothbrush or if you need to iron your jacket.
Or if an angry mob forms outside your window.